Solutions for Carriers & Vehicle Owners (Small and Large)
Trackplus works with customers on an individual basis to ensure all transportation management needs are being met. Our system eliminates the need to manually enter crucial information.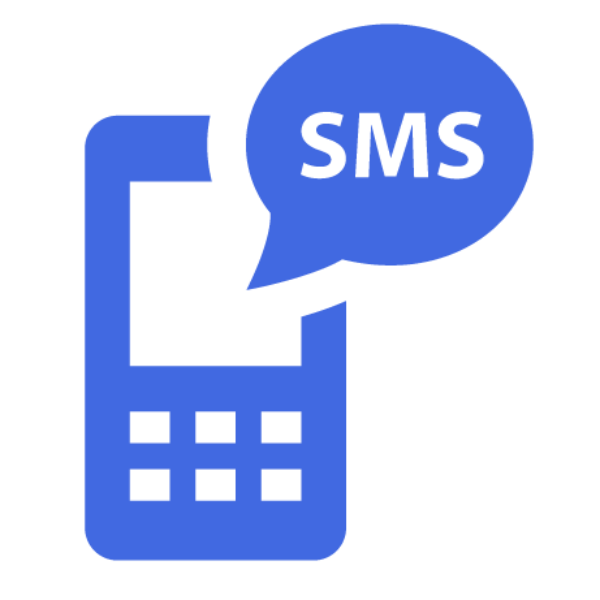 SMS Integration
SMS alert for Diesel Slip, LR Deletion.OTP for Duplicate printing.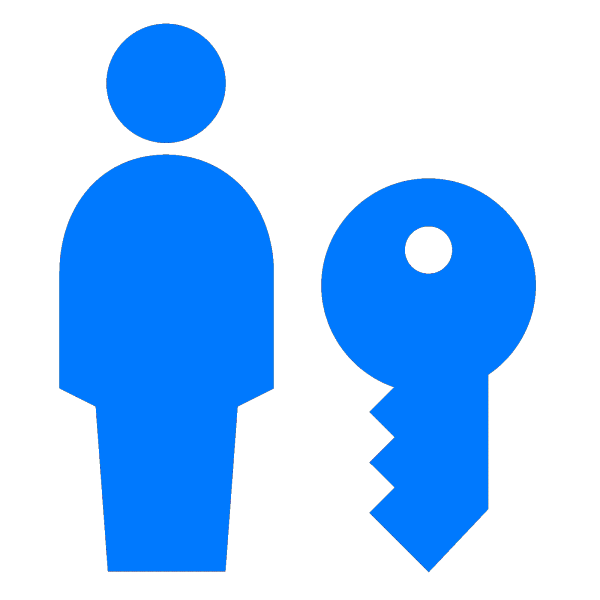 User Privilege
You can create/update Users and provide right's as per user level/role.User Privilege (Rights)
SAAS (Software as a Service)
We Have Our Priorities Straight : Clients First!